Starting an embroidery business in 2023 can be a lucrative and exciting venture if you have a passion for the craft and a willingness to put in the work to build a successful business. With the rise of e-commerce and the increasing demand for custom products, there has never been a better time to start an embroidery business.
In this article, we'll provide a comprehensive guide to starting an embroidery business in 2023, covering everything from defining your niche and creating a business plan to choosing equipment, sourcing materials, building your brand, finding customers, pricing your products, and more.
Defining Your Niche
The first step in starting an embroidery business is to define your niche. Embroidery is a broad field, and there are many different types of embroidery businesses you could start, including:
Embroidery on apparel, such as t-shirts, hats, and jackets
Embroidery on accessories, such as bags, backpacks, and hats
Embroidery on home decor, such as curtains, pillows, and table runners
Custom embroidery designs for clients
When choosing your niche, consider your interests and skills, as well as the demand in the market. Research your competition to see what types of embroidery businesses are thriving in your area and online.
Creating a Business Plan
Once you've defined your niche, the next step is to create a business plan. A business plan is a detailed document that outlines your goals, target market, marketing strategies, financial projections, and more. A business plan serves as a roadmap for your business, helping you stay organized and focused as you launch and grow.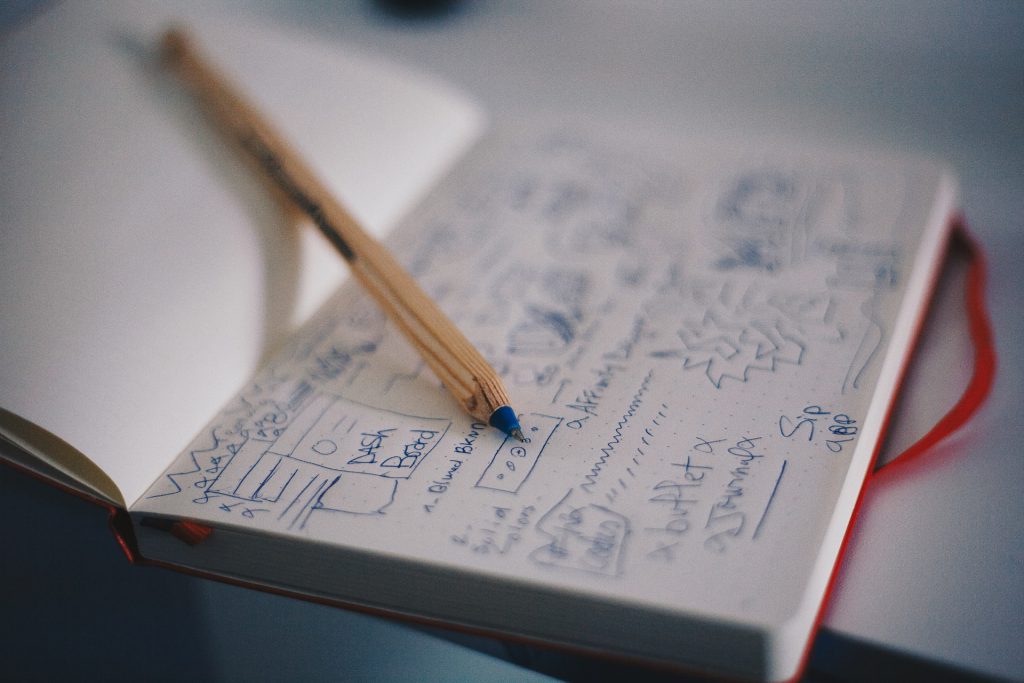 Your business plan should include the following sections:
Executive Summary: This section should overview your business and its goals.
Market Analysis: This section should include research on your target market, including demographics, purchasing habits, and competitors.
Products and Services: This section should outline the products and services you will offer and pricing strategies.
Marketing Plan: This section should detail your marketing strategies, including advertising, social media, and events.
Operations Plan: This section should detail the day-to-day operations of your business, including equipment, materials, and staffing.
Financial Plan: This section should include your financial projections, including startup costs, ongoing expenses, and revenue projections.
Choosing Equipment
Choosing the right equipment is essential to the success of your embroidery business. Your embroidery machine will be the backbone of your business, so it's important to invest in high-quality equipment that will allow you to create intricate and professional designs.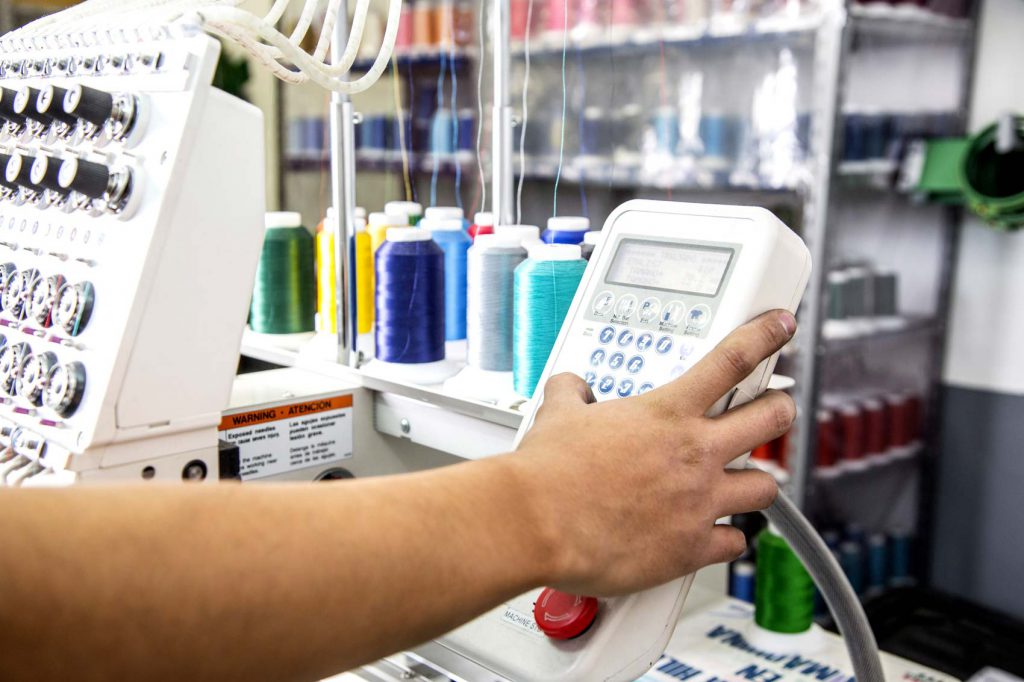 When choosing an embroidery machine, consider the following factors:
Size: The size of the embroidery area will determine the size of designs you can create.
Number of needles: The more needles your machine has, the more colors you can use in your designs.
Speed: The speed of your machine will determine how quickly you can produce products.
Additional features: Some machines come with additional features, such as automatic thread trimming or a built-in thread cutter, which can save you time and increase efficiency.
There are many different brands and models of embroidery machines on the market, so it's important to do your research before making a purchase. Read reviews, compare features, and talk to other embroidery business owners to get a sense of which machines are best for your business.
In addition to an embroidery machine, you will also need to invest in software that will allow you to create custom designs. Many embroidery machines come with built-in software, but you may also want to consider purchasing additional software that will allow you to create more complex designs.
Sourcing Your Embroidery Designs
Sourcing designs is an important aspect of starting an embroidery business, as it can set you apart from your competitors and help you run your machines without headaches. While creating your own designs is a great option, it can be time-consuming and requires specialized skills. This is where outsourcing an embroidery digitizing service can come in handy.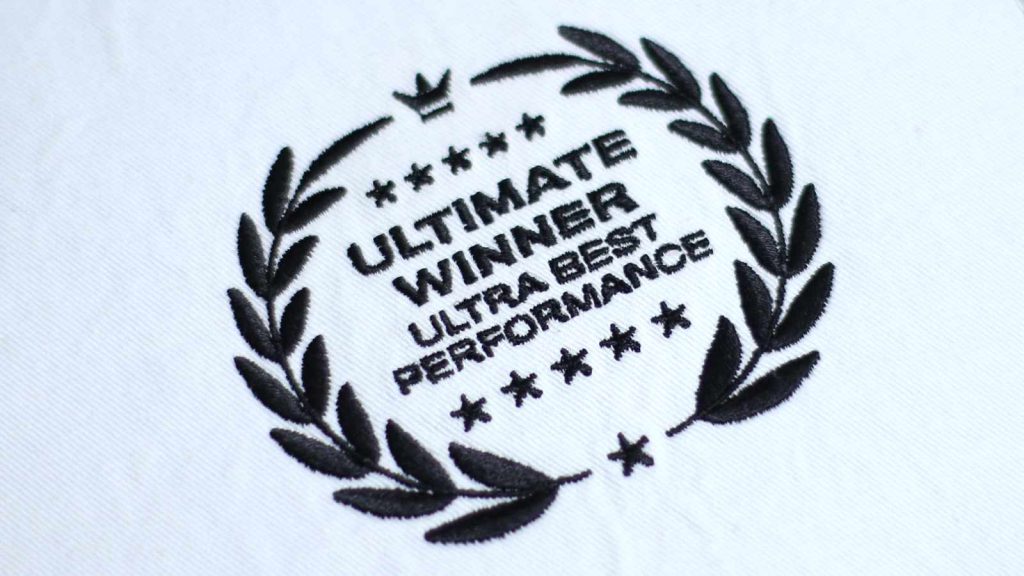 Embroidery digitizing is the process of converting artwork or images into embroidery machine-readable files. Outsourcing this service can help you save time and money while also giving you access to a wider range of designs. There are many embroidery digitizing services available online. These services can help you digitize your designs quickly and efficiently, ensuring high-quality results every time.
When outsourcing embroidery digitizing, it's important to choose a reputable and reliable service provider. Look for a provider that has experience working with your specific embroidery machine and can deliver files in the format you need. Additionally, be sure to communicate your design requirements clearly to avoid any misunderstandings or errors.
In addition to outsourcing embroidery digitizing, you can also find pre-made designs online. There are several websites that offer pre-made designs for a fee, such as Embroidery Online and Urban Threads.
Sourcing Materials
To create high-quality embroidery products, you'll need access to top-quality materials like thread, fabric, and backing. You can source these materials from a variety of suppliers, including online retailers, specialty embroidery supply stores, and wholesale distributors.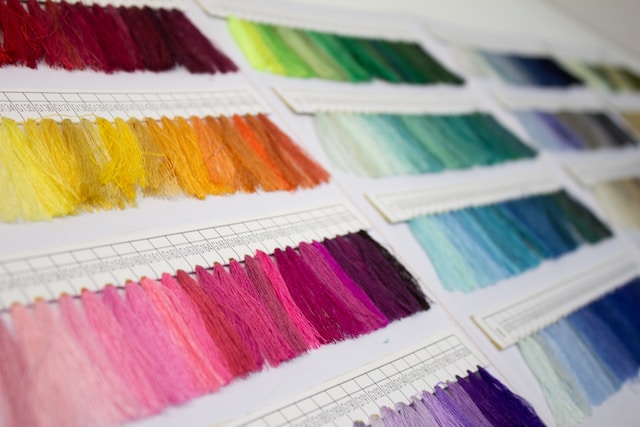 When sourcing materials, consider the following factors:
Quality: High-quality materials will result in better-finished products and happier customers.
Variety: You'll want to offer a variety of colors and styles to your customers.
Price: Keep an eye on the cost of materials to ensure that you're able to price your products competitively.
Be sure to compare prices and quality from different suppliers to find the best options for your business. And don't forget to factor in shipping costs and delivery times when making purchasing decisions.
Building Your Brand
Building a strong brand is essential to the success of any business, and an embroidery business is no exception. Your brand is the way that customers perceive your business, and it's important to create a brand that communicates the quality, professionalism, and creativity of your embroidery products.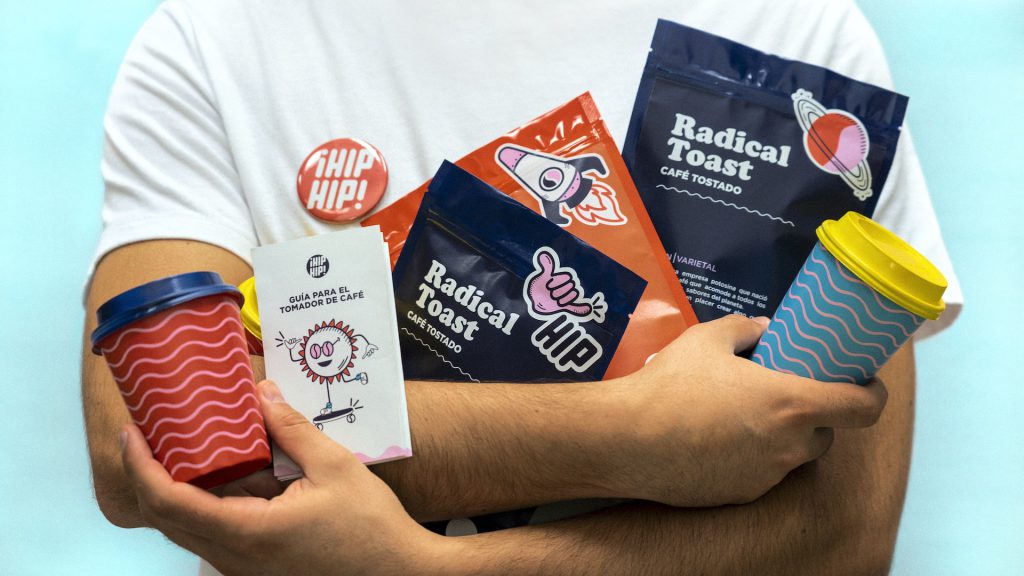 When building your brand, consider the following factors:
Business Name: Carefully choose your embroidery business name for your niche.
Logo: Create a logo that represents your business and your niche. Your logo should be memorable and easily recognizable.
Website: Create a website that showcases your products and services. Your website should be easy to navigate and visually appealing.
Social Media: Create social media accounts for your business and use them to showcase your work, engage with customers, and build your brand.
Packaging: Consider creating custom packaging for your products. This will help your products stand out and communicate the quality of your work.
Finding Customers
Finding customers is essential to the success of your embroidery business. There are many different strategies you can use to find customers, including: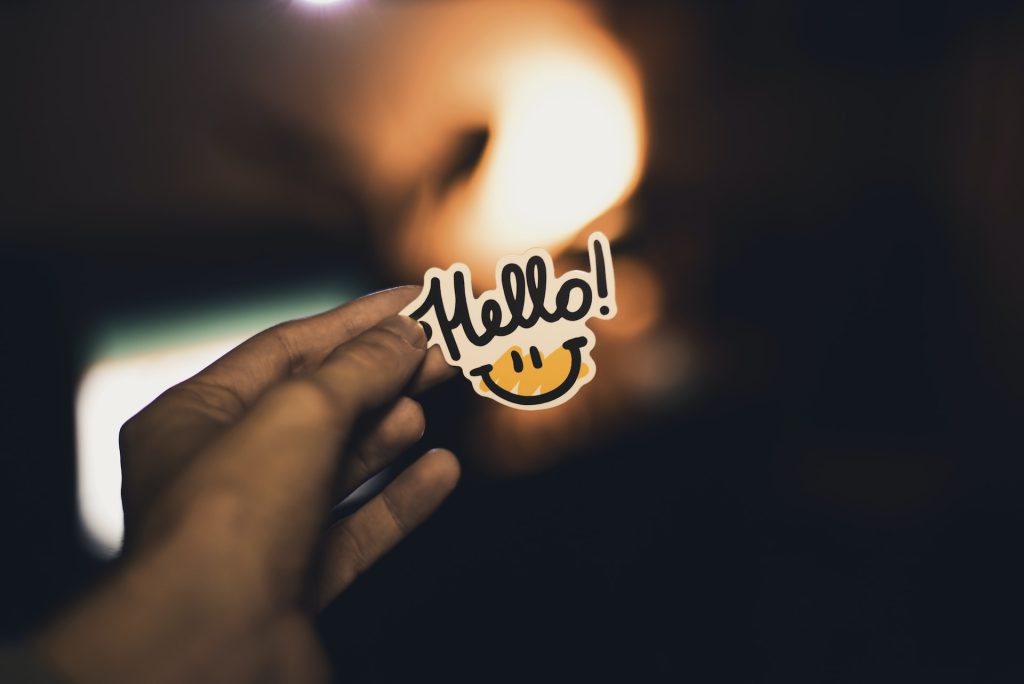 Online Marketing: Use social media, search engine optimization (SEO), and paid advertising to reach potential customers online.
Local Marketing: Participate in local events, such as craft fairs or farmer's markets, to reach customers in your area.
Referrals: Encourage satisfied customers to refer their friends and family to your business.
Direct Sales: Reach out directly to potential customers, such as local sports teams or businesses, to offer your services.
Pricing Your Products
Pricing your products is one of the most important decisions you'll make as an embroidery business owner. You'll need to balance the cost of materials and labor with the market demand and the perceived value of your products.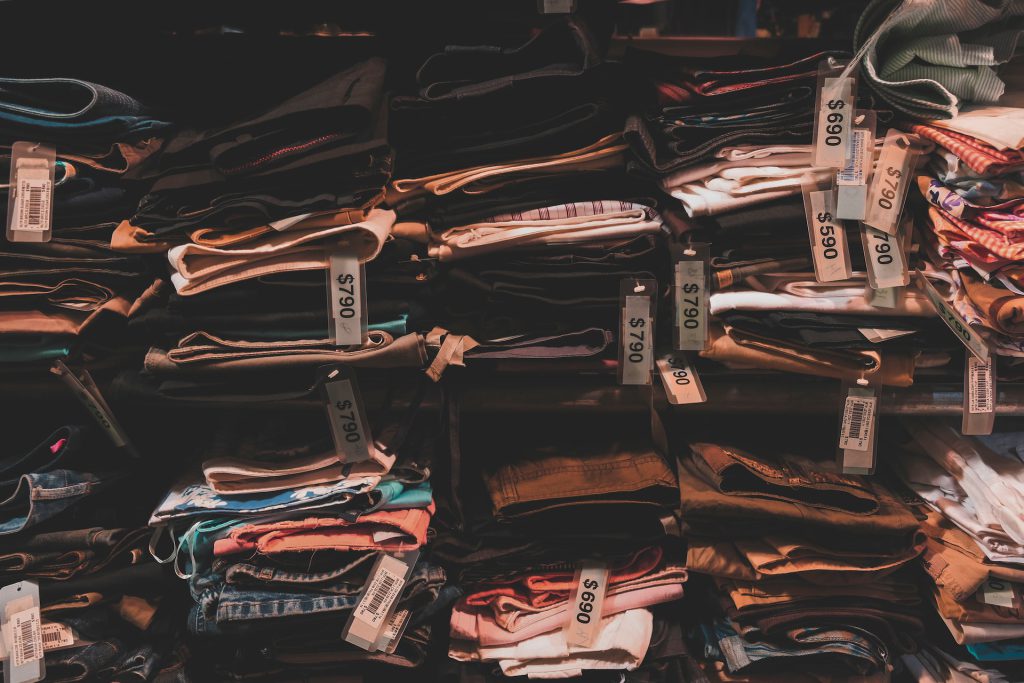 When pricing your products, consider the following factors:
Cost of materials: Calculate the cost of materials for each product you create.
Labor costs: Consider how much time it takes to create each product and how much you want to pay yourself for your time.
Market demand: Consider the prices of your competitors and the demand for your products in the market.
Perceived value: Consider the perceived value of your products, based on their quality, design, and customization options.
It's important to regularly review your pricing strategy to ensure that you're making a profit and staying competitive in the market.
Conclusion
In conclusion, starting an embroidery business in 2023 can be a rewarding and profitable venture. By defining your niche, creating a business plan, choosing the right equipment, sourcing high-quality materials, building your brand, finding customers, and pricing your products competitively, you can launch and grow a successful embroidery business. With hard work, dedication, and a passion for the craft, the sky's the limit for your embroidery business in 2023 and beyond.